Ramsgate Whale Deck Picnic, Sunday the 2nd April, 11:00 till 15:00. Relax to Bluesy music by Ian in the forest overlooking the ocean, just bring your picnic blanket. Your own alcoholic refreshments allowed to be enjoyed responsibly.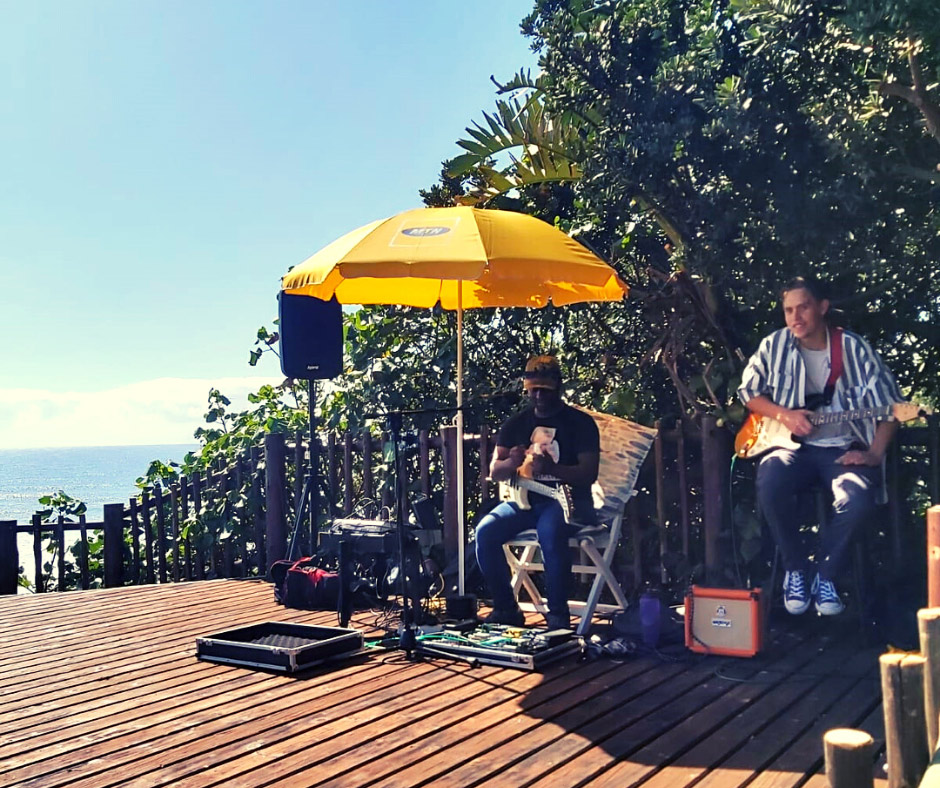 R20 entrance, kids under 12 free. An lovely relaxed day out. Proceeds go to Ramsgate Conservancy.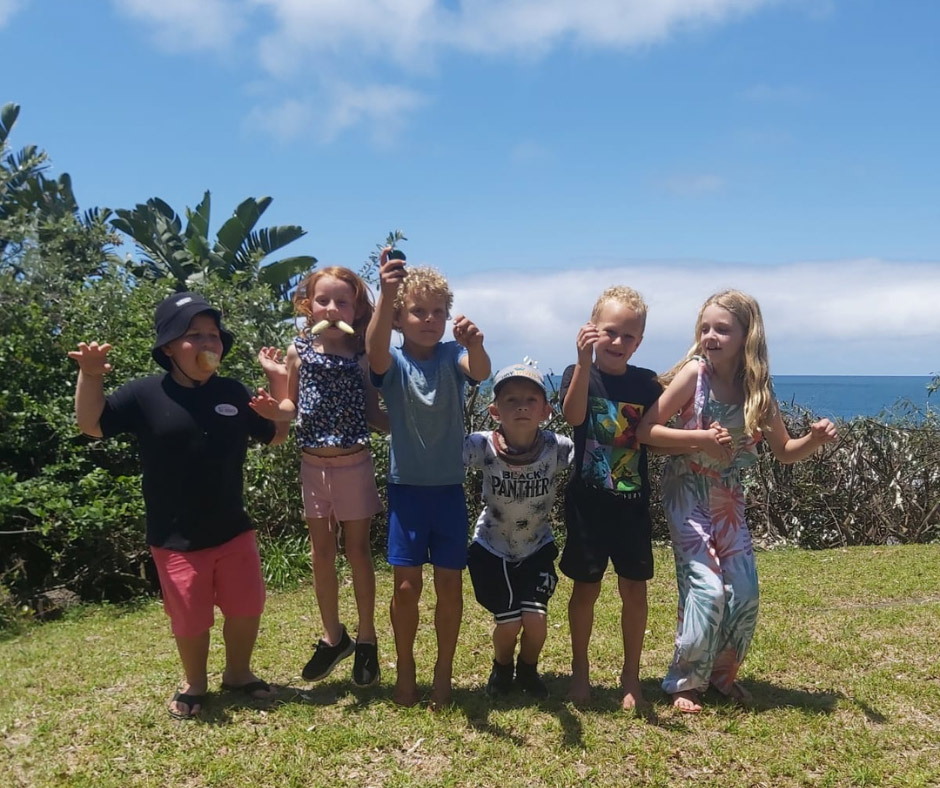 R50 for a yoga class with Bo-Yoga at 9:00am, mats available.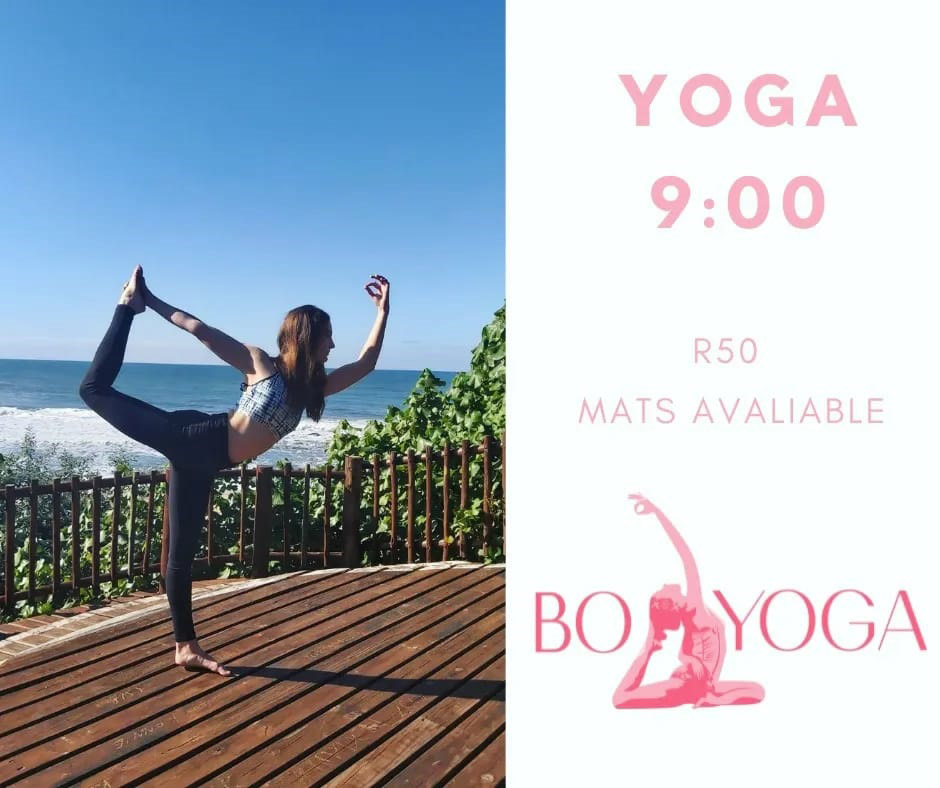 Picnic snacks avaliable & take home something special from a few selected vendors.